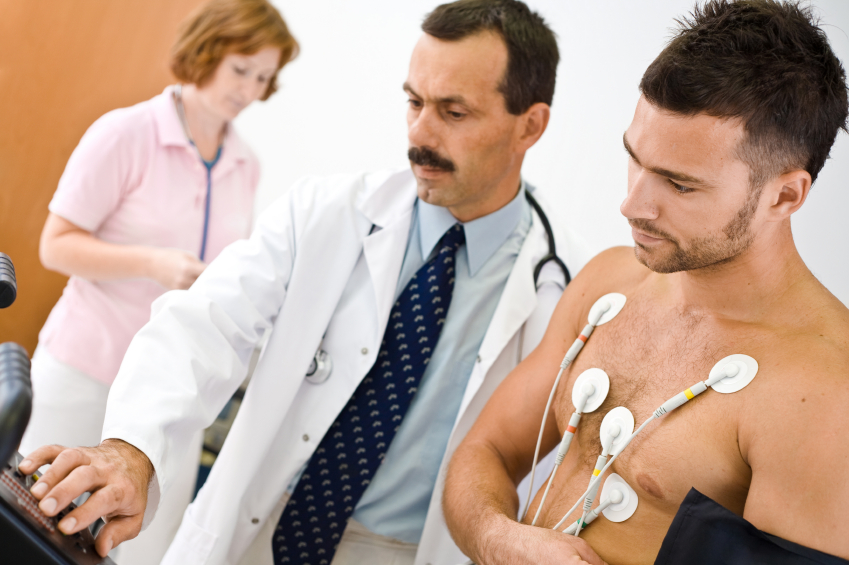 Teenage track runner Christopher Storm believes that a community heart screening program may have saved his life, but the idea of screening all young athletes for heart conditions is controversial.
Italy and many other European countries already screen teen and adult athletes before they play sports, and some researchers have called for regular testing of U.S. kids and teens as well to try to prevent rare but deadly cardiac arrests. But so far, data haven't definitively shown that screening could reliably weed out only the most at-risk kids and do so at a price that wouldn't break the bank.
Read the full article here.